Stay ahead of the competition by automating your business operations
The retail industry is an ever-booming industry since the globalization era. It is more convenient for people to start small-scale businesses and for consumers to get things quickly from their nearby local store! But with the advent of the internet, retailers face challenges to meet consumer demand and stay ahead in the competition compared to e-commerce and other wholesale platforms. 
Today consumers need everything quick. They want to select the things, put them in the basket and pay for them quickly with an invoice at their fingertips. By managing everything manually, retailers will lag in handling a large customer base, and ultimately it will affect their profit. A good ERP with all the functionalities will help them manage the operations, do routine tasks, and have control of their stock management system. The modular design of Odoo will provide them with dedicated modules to manage the business operations and an interconnected integration between all modules for end-to-end error-free tasks.
In addition, Odoo allows managing the inventory centrally, make a database for the information sharing run with ease. Retailers can also expand to making their items available online by integrating an e-commerce module from Odoo. Let's see how Odoo helps in managing the retail industry.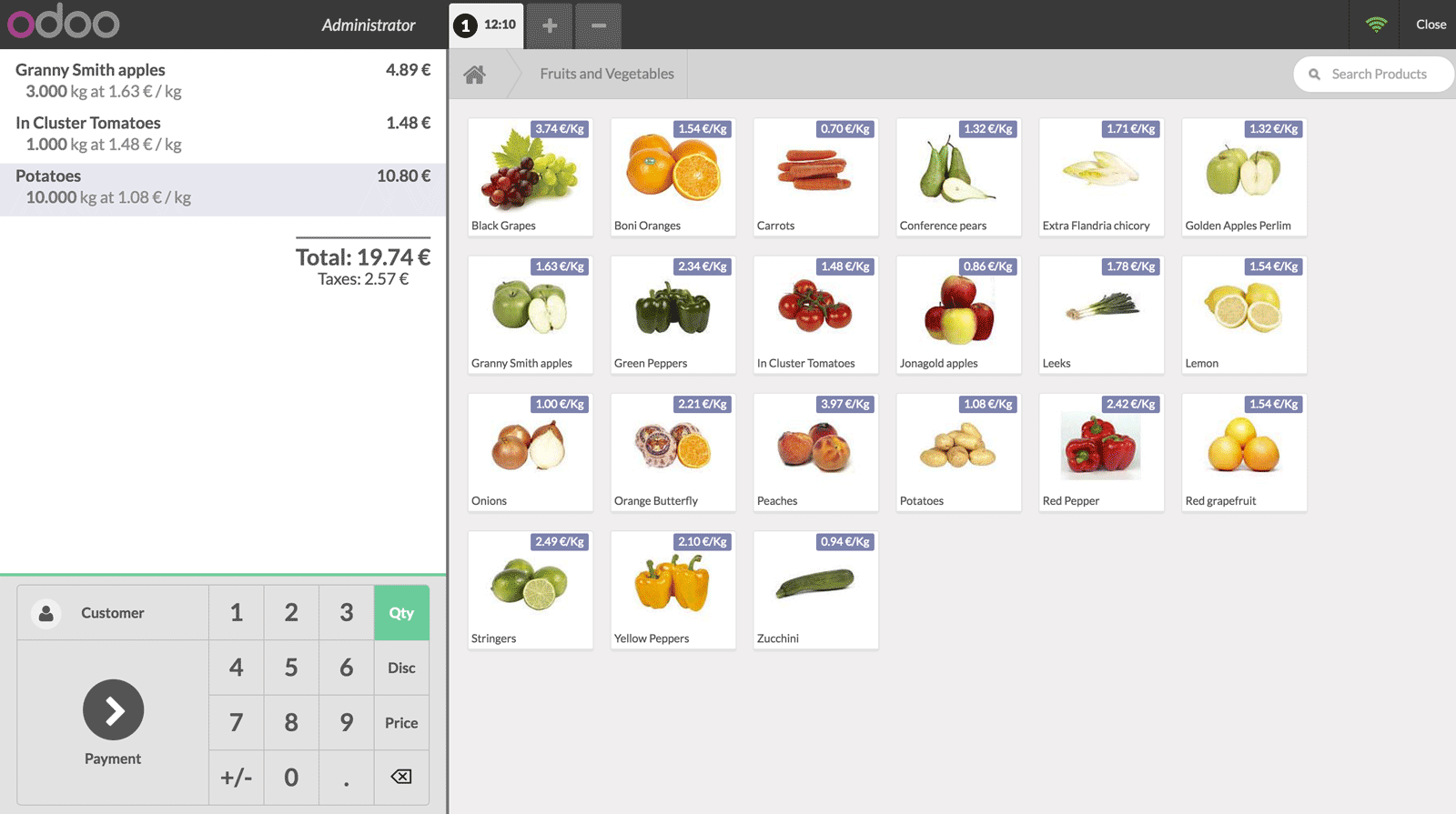 POS machines are basically a system that organizes the transactions happening in any retail outlet. Using POS machines, it automatically feeds the transaction details into the system. It eliminates the need for extra effort and the scope of human errors. Its features:
Customer Relationship Management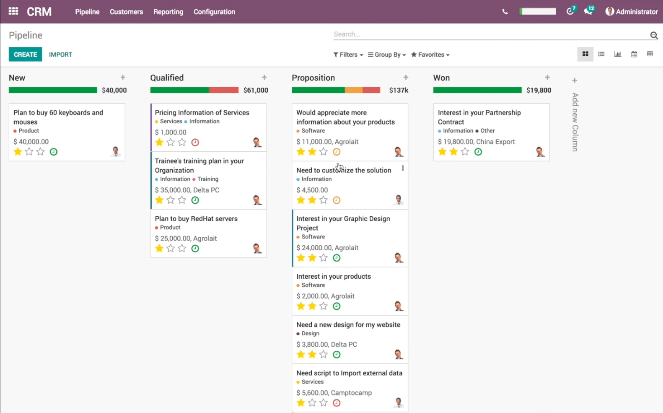 Our
Odoo Industries

Services
Don't hesitate to contact us any time
We have advanced skills and ample resources to create large-scale solutions as well as guide startups from idea to profit.