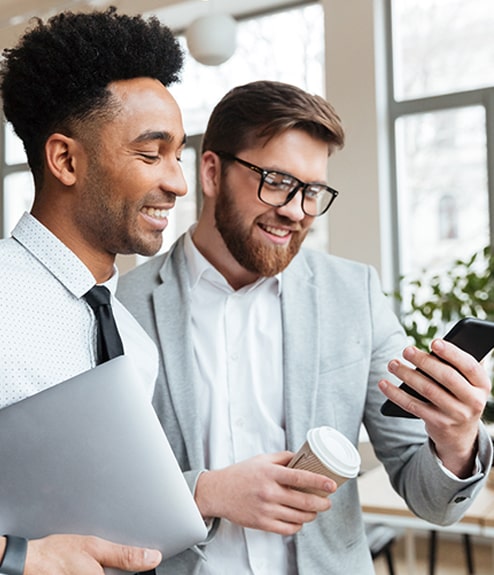 What We Promise for Successfull

Company
Enterprise resource planning happens with the best platform and not by chance. We employ our functional knowledge, code, and solid years of in-hand experience to build optimal solutions for our clients.
We are fundamentally technology people having good knowledge and understanding of how ERP can be set up for different industry verticals. Founded in 2018,  OpenERP/ODOO & ERP domain has been the core skill set of reliution. The company has served clients from various countries by providing them with an array of services including Setting Up, Configuration, Customization, Integration, Migration, and User training of Open ERP/ODOO.